Discover more from Make Believe Mailer
Covering Japanese Music, From The J-pop Industry To The Underground
Over 1,000 subscribers
Make Believe Melodies For September 21, 2020
Featuring Cuushe, Perfume and attempts at Bruno Mars jokes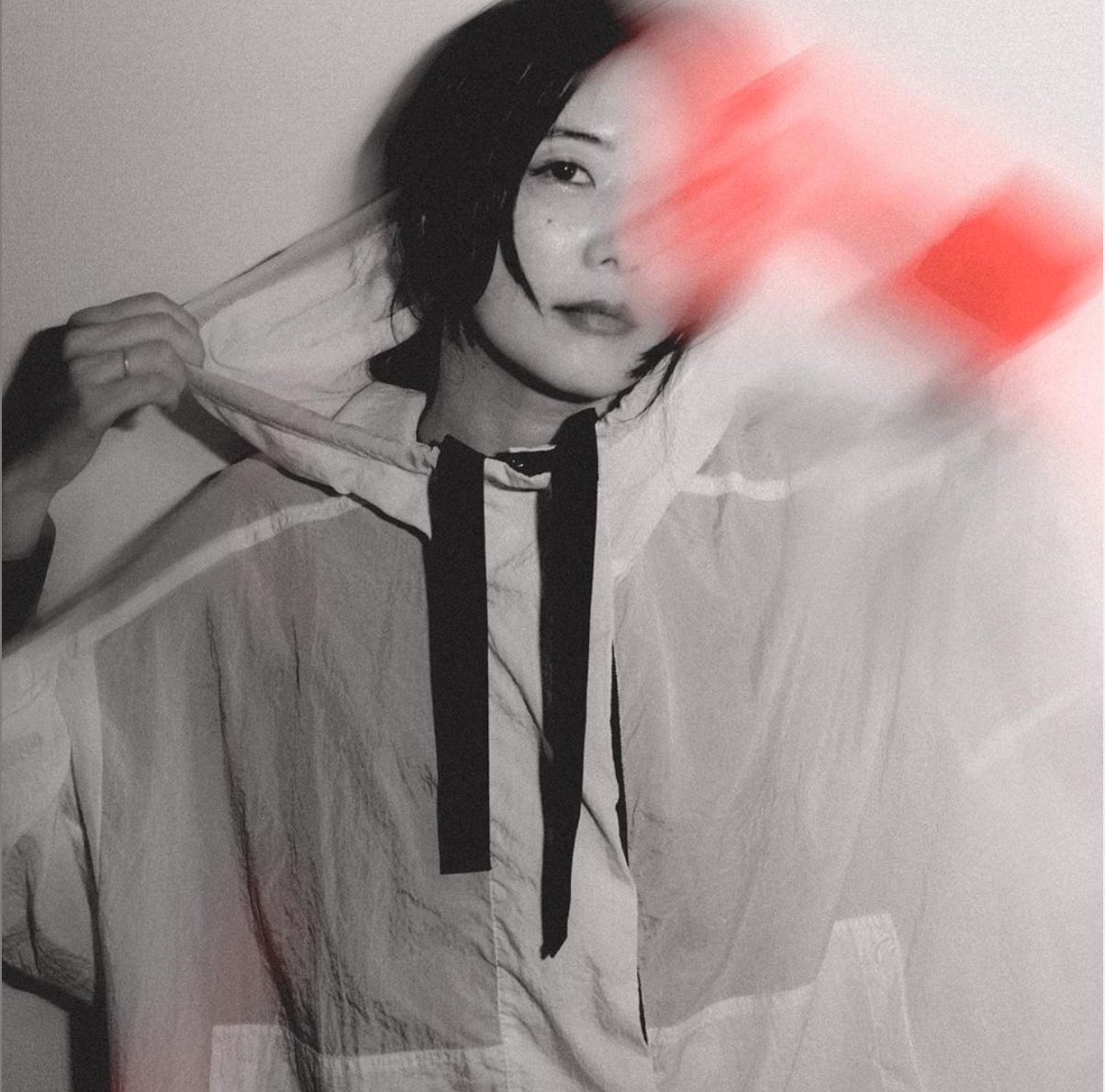 Cuushe, via Flau
Cuushe "Hold Half"
"I got my energy back little by little, and here I am now," Mayuko Hitotsuyanagi, better known as Cuushe, told The Japan Times earlier this year. "My voice is still small, but it's getting stronger and louder." That was a quote serving as a kicker to a piece about FEM, a new project by Hitotsuyanagi centered around guitars and keyboards, a sonic shift away from the lusher electronics of her main moniker. It was also a step forward, after she was harassed — and saw her digital music files stolen — by another electronic artist in the country. That experience left her understandably shaken, but FEM offered, as she said, a way forward.
"Hold Half," the lead track from Cuushe's WAKEN out on Nov. 20, takes another confident step into the stoplight. Hitotsuyanagi's music under this moniker has always felt compact, constructed in what feel like small spaces and fitting a lot into a little. That feeling of dreaminess — of every synthesizer woosh and machine beat feeling gossamer-thin — remains here, but is joined by catharsis. Emotional release for Cuushe used to be understated and hypnotic, but  "Hold Half" lets off steam, the music and her voice shooting up a level that her hushed music hasn't before. The real world has a way of puncturing dreams, but there's always a way to lift above and find clarity. Pre-order the album here. 
Sonic Module Tech-Trad
Local Visions has entered a place in my heart where they could sell a blank floppy disc on Bandcamp and I'd be emptying out PayPal to get one. Sonic Module's Tech-Trad offers another new angle on well-worn ideas, this time channeling the techno-pop clatter of Yellow Magic Orchestra and assorted other acts from the early '80s (RIYL: Crystal, a slightly sillier take on the dawn of consumer electronic instruments).  For all the stiff Fairlight-evoking samples, the project maintains a sense of playfulness throughout, turning what could have been cliche on "Digital 80's" or the Vocoder-slathered "Just like a magic" into some of the warmer dance-pop tunes to come out of the country. I mean, hell, I just would have bought a USB drive with "Local Visions" written on it. Get it here.
Have A Nice Day! "LOCK DOWN"
Have A Nice Day! does one kind of song perfectly — a synth-assisted rock anthem where the band lets teenage emotions and a love of music as saving force take over. They've followed this format a lot over the years, as they've gone from Shinjuku Loft staple to, somehow, being signed to Avex, but they kill it. New album Rhapsodies 2020 hasn't connected quite as much as a whole for me yet largely because of how often they deviate from that approach, but "LOCK DOWN" reminds (possibly to the detriment of the other songs present) of this soaring tenderness, with a little bit of rock-rapping weaved in for extra adolescent drama. Maybe it has something to do with our COVID-19 reality, but really it doesn't matter — like their best songs, Have A Nice Day! just let the emotional sound sweep over you.
Tohji "Oreo"
Part of restarting this blog-turned-newsletter has been returning to a place I practically used to call home, but which I eventually drifted away from...SoundCloud. And wow, so many Japanese rappers have set up shop on that platform, offering up a mix of bright-and-bubbly hip-hop and wild energy bursts. Plenty of it is worth attention — that second link, to a JohnDOE number is top notch — but I'm also struck by how much weirder someone like Tohji has gotten while also slowly gaining momentum. "Oreo" continues the dive into the void, imagining what Yurufuwa Gang mixed with Portishead might sound like. Tohji isn't the first to get this vaporous — leave it to Sleet Mage's last transmission to be cryptic as fuck — but when his sing-rap approaches near yodel, it feels like he's at the forefront of taking this to the outer limits of what's possible in Japan's community.
Arashi "Whenever You Call"
Big-name artists never deliver their best work for Johnny's & Associates. The history of that talent agency is full of big names both domestic (Yasutaka Nakata, Tatsuro Yamashita, Yasuharu Konishi just to name a few off the top of my head) and international (OK, maybe not big name, but a bunch of the same Swedish folks creating hits for pop stars all over the world), yet nobody is ever coughing up their best material for, like, KAT-TUN. It always ends up being a watery take on a trend, gracing the men of the Johnny's universe a sense of cool without ever having to actually mix it up musically.
Somehow, "Whenever You Call" ends up a bit of an outlier from this phenomenon. That's mainly because Bruno Mars — who wrote and produced this Arashi single — boasts a way deeper nadir than this. Yet his highs are atmosphere scraping — plenty of folks snarked off on this combo when it was announced, but it's a legit huge get for Arashi, seeing as he was at one point the biggest pop star on the planet and has jams. This falls somewhere in the middle of the Mars' universe, way better than anything he touched before the year 2012, though nothing to get too excited about. Just call it "Versace, neatly folded and hung by the door." 
Honestly, though, everything Arashi has done in the lead up to their hiatus at the end of this year has been head scratching. Perhaps Johnny Kitagawa's death allowed them to actually dip their toes into being more ambitious — or at least spring for something pricier than the Nordic song writer's value meal option — but I still don't get why they are linking up with Mars now to write an all English song at the twilight of their career. There's a lot of paths you could go down here, almost all of them better saved for another time (though, if you want to kill roughly 20 percent of your brain cells, it isn't hard to find ARMY and Arashi fans squaring up with one another), but it's an oddity for J-pop and hyper-controlled global pop in 2020, albeit a charming one.
Perfume "Time Warp"
Hey, here's an idea for everyone — why even fuss about "promoting internationally" when you can just put out great music? Perfume's "Time Warp" finds them returning to the jogging techno-pop style they started their careers with and occasionally revisit. That's a stye Perfume and producer Yasutaka Nakata excel at, and "Time Warp" gets extra energy from being another recent single from the trio reflecting back on their career while still moving forward. Here's Perfume (and Nakata) turning more inward, but rather than get too misty eyed they use all those starts and stops to keep moving forward.
Oricon Trail For The Week Of Sept. 7, 2020 To Sept. 13, 2020
Back in the day, the Oricon Music Charts were the go-to path to music stardom in Japan. Acts of all sorts traversed these lands, trying to sell as many CDs as possible in order to land a good ranking on a chart choosing to only count physical sales, even as the Internet came to be and the number of versions offered for sale got ridiculous. Today, with the country finally in on the digital, these roads are more barren and only looked at by the most fanatic of supporters needing something to celebrate. Yet every week, a new song sells enough plastic to take the top spot. So let's take a drip down…the Oricon Trail.
BOYS AND MEN "Oh Yeah" (42,090 Copies Sold)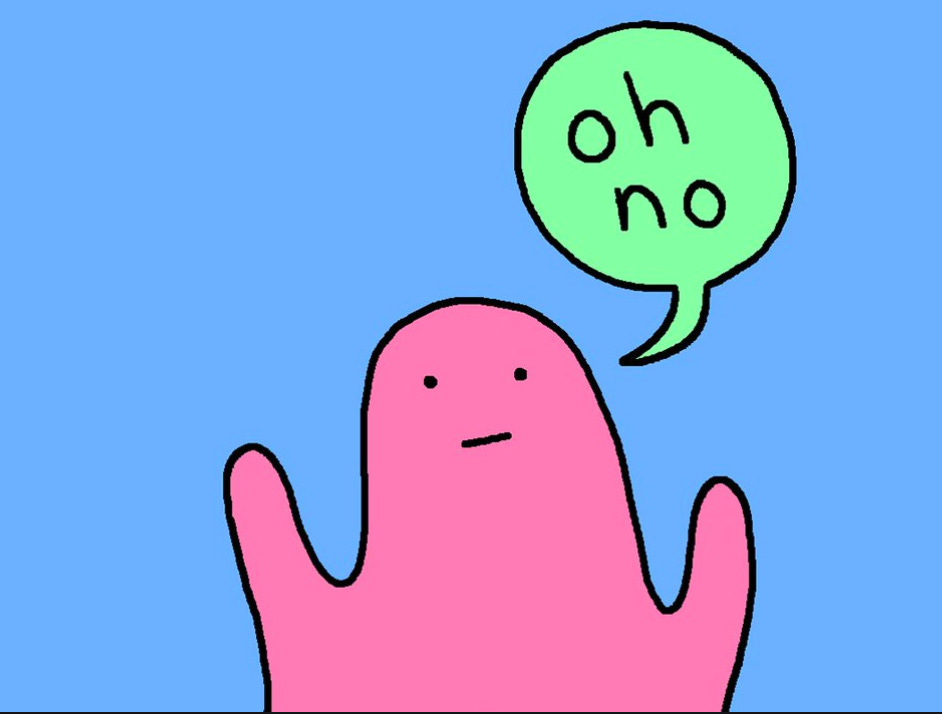 News And Views
I'm going to be honest, I sort of took last week off from...thinking. So, uhhhh, not sure if anything big happened outside of that Arashi song? Keyakizaka46 has a new name? You can stream AKB48's music now globally? Kohaku rumors? Look, sometimes you just have to zone out from current events to keep your sanity.
Written by Patrick St. Michel (patrickstmichel@gmail.com)
Twitter — @mbmelodies